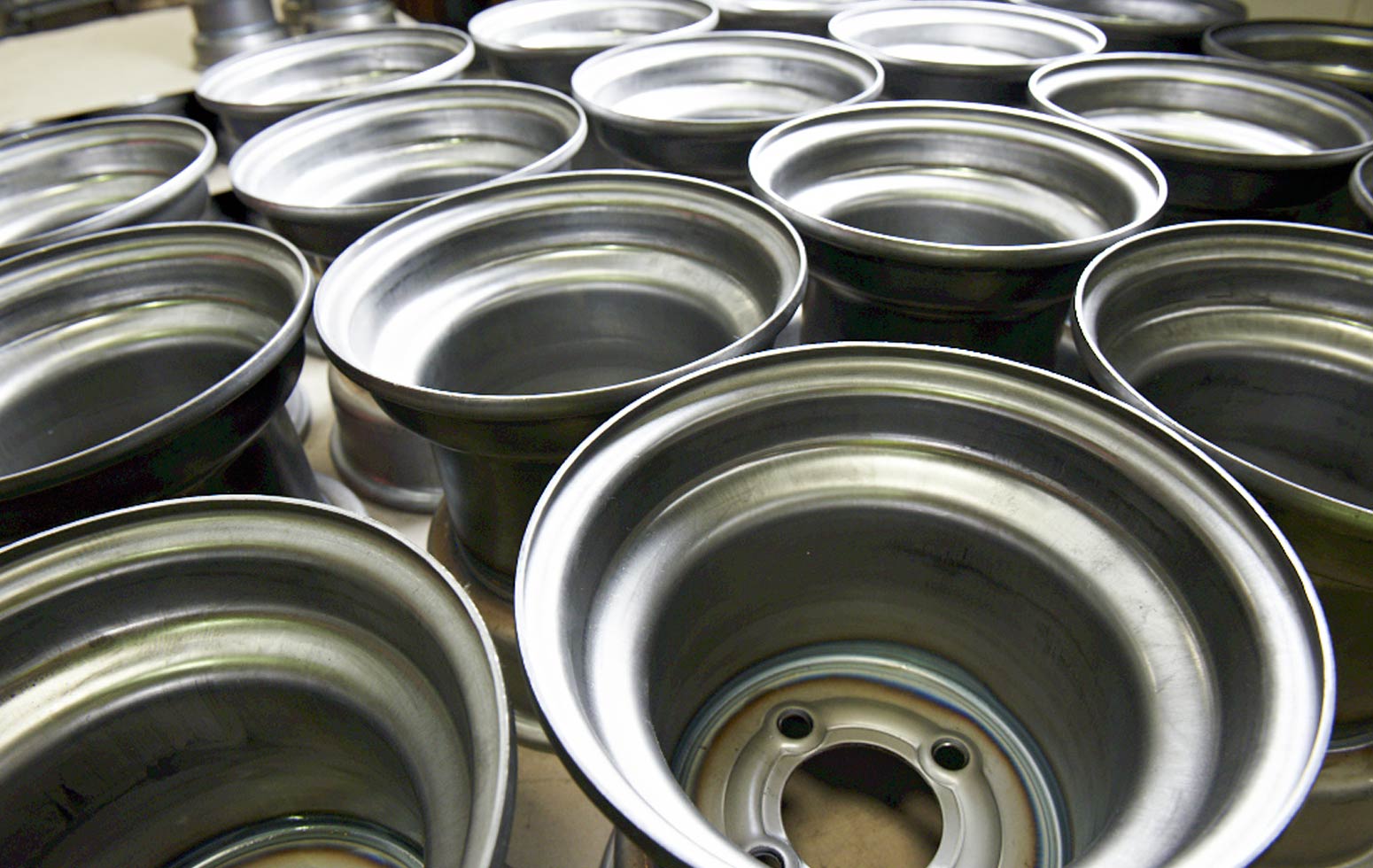 Maisey
IDENTITY | DESIGN | MEDIA CAMPAIGN | WEBSITE
Engineering excellence in brand awareness
Engineering is a complex business, more so when you're active in one discipline, but also have 11 engineering disciplines and aligned businesses. When some of these businesses have a 70 year history, it's fair to say the brands can get a little fragmented.
Maisey approached PAN in their 69th year of business with their aim to align all their brands under the family brand Maisey. With this in mind PAN took action to re-engineer all 11 Maisey businesses, from industrial powder coaters and wheel manufacturing plants to plastic injection moulders and heavy engineering. PAN worked through each and every component business to determine what makes each tick and how they meshed within the company structure.
The result was a seamless organisation-wide rebranding initiative which saw each and every brand adopt the parent brand style, including custom Maisey font and featuring their own colour way.
The brand launched to internal stakeholders at the company golf tournament and then to the public at the company's 70th Anniversary Celebrations in 2016.
"The efficiencies experienced by the company since aligning our brands have been phenomenal", says Group General Manager Matthew Keightley. "Our identity is now well established across the group and our customers now understand Maisey for the depth and diversity we've been building towards all these years".
If your brand is mis-aligned to your market, contact; Kelli, Sam or Morgan to discuss how PAN can engineer a brand strategy that sets you on your pathway to success.