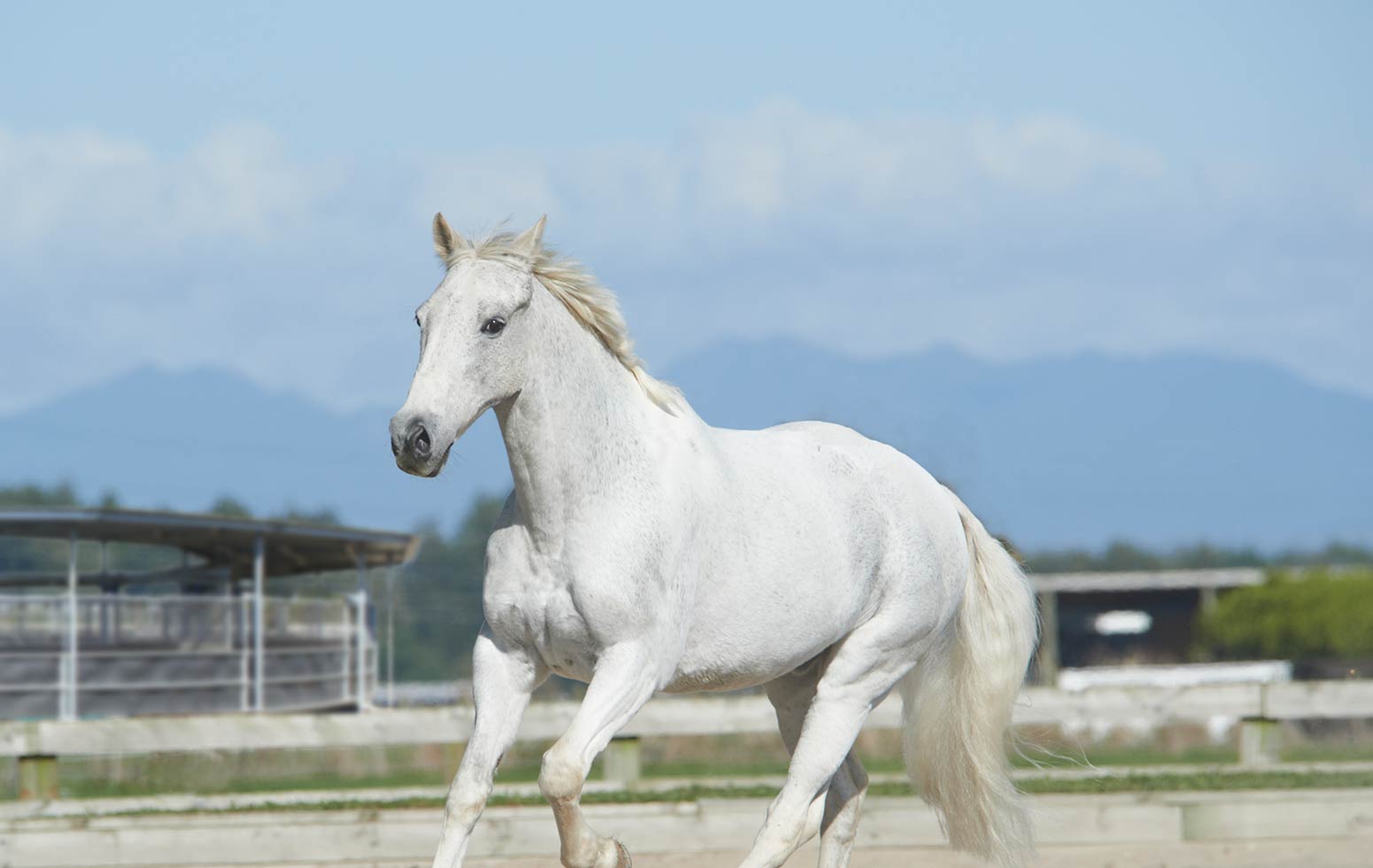 Magnum
IDENTITY | DESIGN | CAMPAIGN WEBSITE
Building stable brands
Magnum Industries reached out to PAN in 2014 to re-imagine their equine engineering brand they had been promoting since first opening their doors in 1982.
With sales lagging and a general lacklustre brand projection, Magnum needed a lift. The industry as a whole had moved on and while their product was world class, their livery was simply dated.
PAN centred the concept around a white palomino, which in turn informed everything from the bespoke brand font, through to the minimalist site UI.
"At a deeper level the rebrand has helped position Magnum as the Oceania market leader in equine products; from aqua horse walkers to feed bins and everything that goes into creating a stable brand" says Michelle, Magnum NZ's Operations Manager. "We're so proud of the new Magnum brand. Motivation within the team is high and there's a certain swagger detected from everyone associated with Magnum in New Zealand and Magnum Equine in Australia."
"PAN strategists and designers worked their external marketing and Magnum respected the advice and embraced the creative process wholeheartedly. It was not 100% easy to get this group of industry stalwarts to commit to the change, but once they saw the results they dove right in", said Kelli Crawford, Magnum Key Account Manager. "With staff morale high, confidence breeds confidence and we've seen our dear friends at Magnum move from strength to strength"
PAN support Magnum's ever growing online business and their traditional customer facing brand work and event-day promotions.
To experience first hand the power of a motivating brand initiative; contact Kelli, Morgan or Sam to discuss the virtues of a PAN creative workshop.
New Zealand
Australia