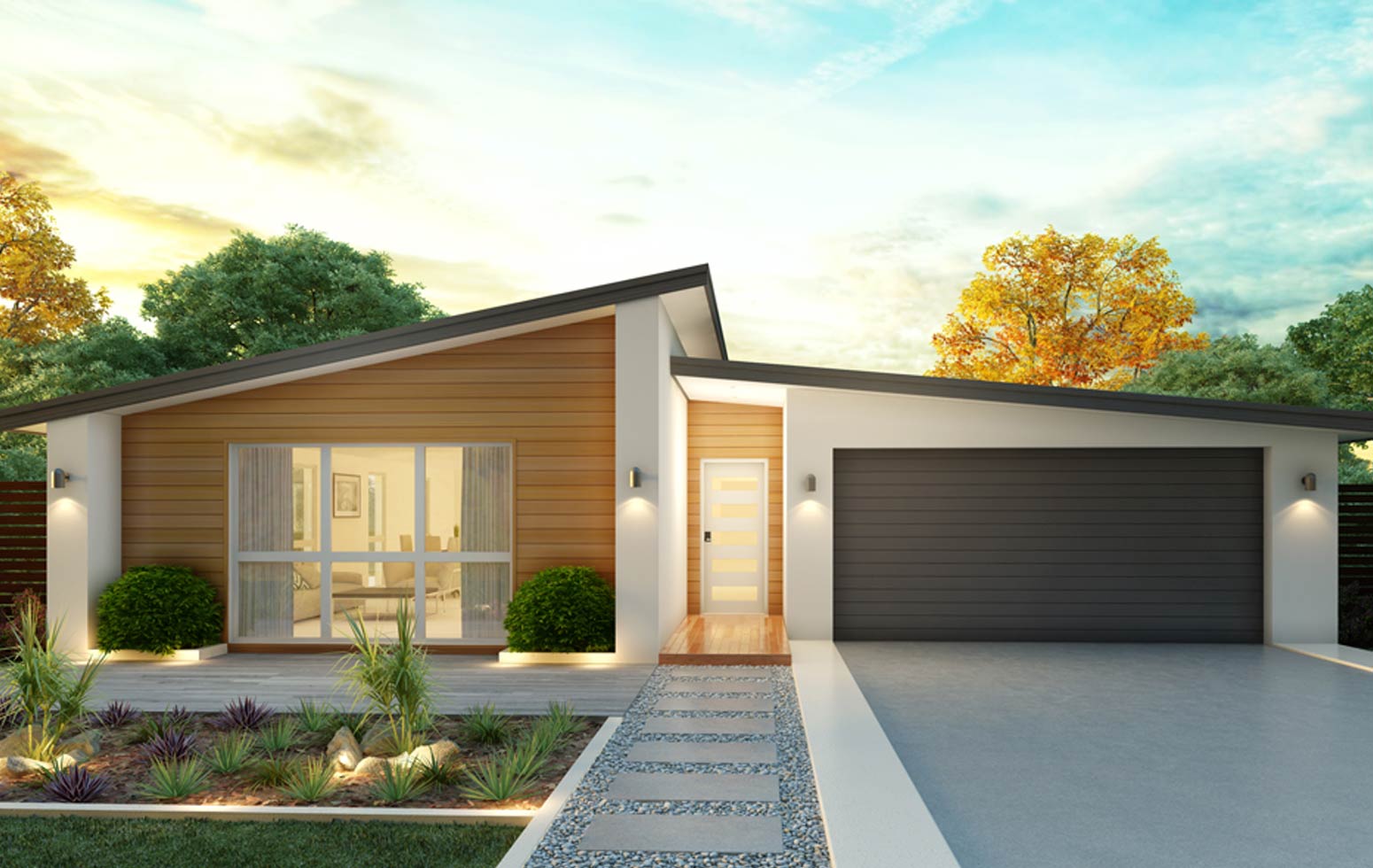 Golden Homes
IDENTITY | DESIGN | WEBSITE MEDIA | CAMPAIGN
Constructing Household Brands
PAN have worked with Golden Homes since we started in 2010. New Zealand's 3rd largest group home builder is a family owned and operated licensee group who build innovative homes for New Zealand families and investors, from Kaitaia in the north to Stewart Island in the south.
Understood as the go-to brand for value-end brick and tile, this 25 year old national home building brand was trapped by its previous success. In the 20 years Golden Homes had been building value-end homes they had evolved their product and their process to a point where their homes were the best in class, constructed quickly and efficiently to an exceptionally high standard.
PAN was tasked with repositioning this household brand and to introduce ZOG Steel Framing as a legitimate first choice for new home construction, essentially projecting sausage and sizzle in equal amounts.
PAN worked to roll out the new brand across 7 licensee areas nationwide and supported the initiative with TV and radio commercials, digital marketing and a new lead generation website. Over the seven years since, PAN continue to support Golden Homes at both national and licensee regional levels, with overarching brand marketing and tactical local area marketing initiatives.
PAN find solutions to brand marketing issues large and small. If your business could do with some love, contact; Morgan, Kelli or Sam to discuss how PAN can set your business on an exciting course through creative thinking and positive partnerships.
"PAN provided our marketing efforts with a much needed change in direction at precisely the right time. The sector was (at the time) heading for a residential building slump, we were introducing a totally new and exclusive steel framing model and if we hadn't gone with PAN's brand and messaging strategy we would have forfeited considerable market share".
Shane Helms, Golden Homes CEO