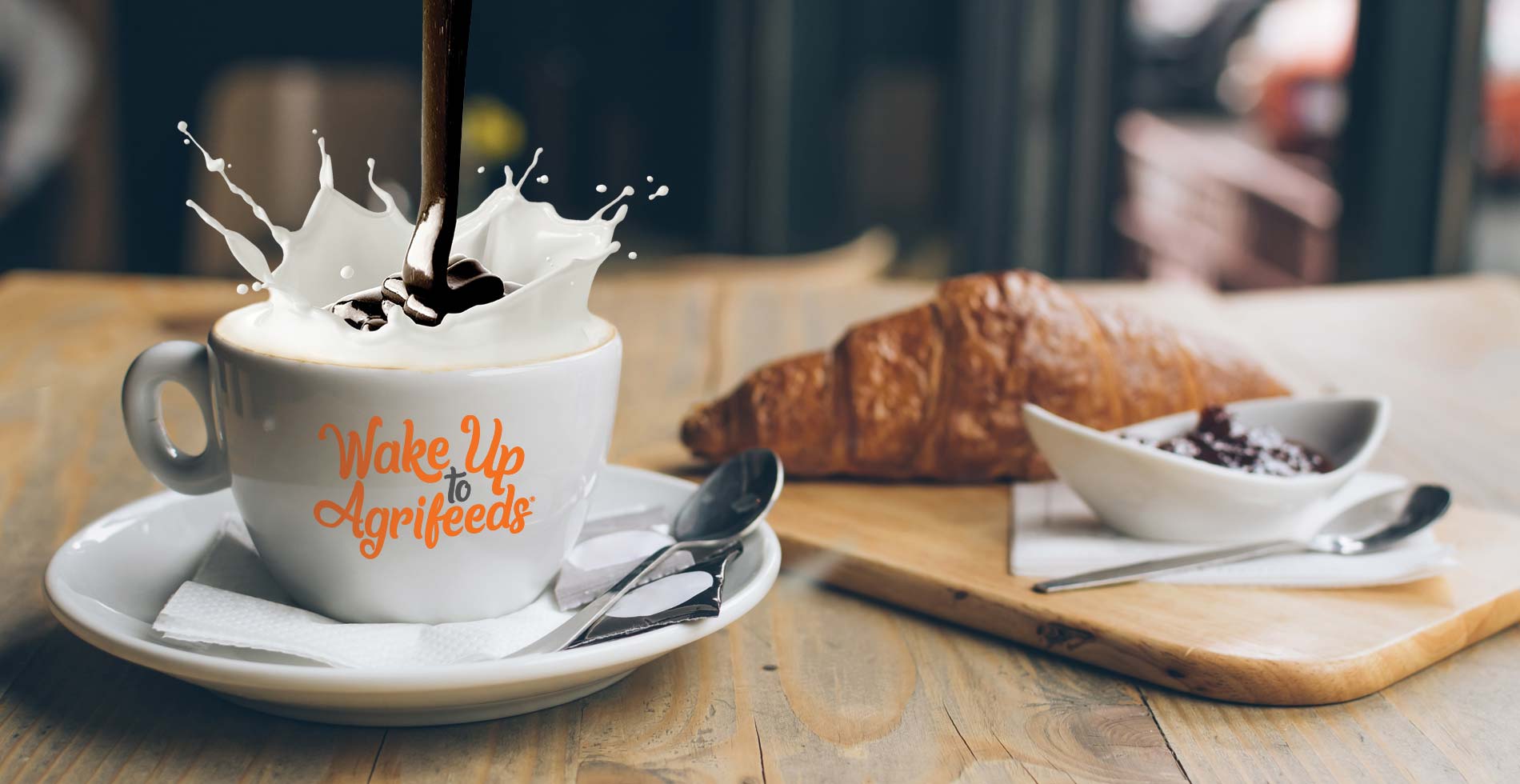 Agrifeeds
CAMPAIGN IDENTITY | CAMPAIGN WEBSITE | DESIGN | MEDIA | SEARCH | CAMPAIGN PRODUCTION
Wwwwwwwake up and smell the Molasses!
When Agrifeeds explained their frustration of being constantly misunderstood by farmers as a 'me too' brand of feed blend and molasses, PAN knew what to do. We set about to blow the lid off what was typically a reserved product category, by bringing a 'Las Vegas ring announcer' feel to the radio ads, and a lifestyle recipe angle to the product imagery.
Getting cut through and urgency into the messaging was vital and the ultimate call to action, asking farmers to 'Wake Up' to their herd nutrition decisions, hit the mark square on.
Now Agrifeeds can watch rural New Zealand adopt the phrase "Wwwwwwwake Up" and apply it to who knows what!
Interview with Braden Waite. 5th June 2018
Interview with Braden Waite. 13th June 2018